The Language Tandem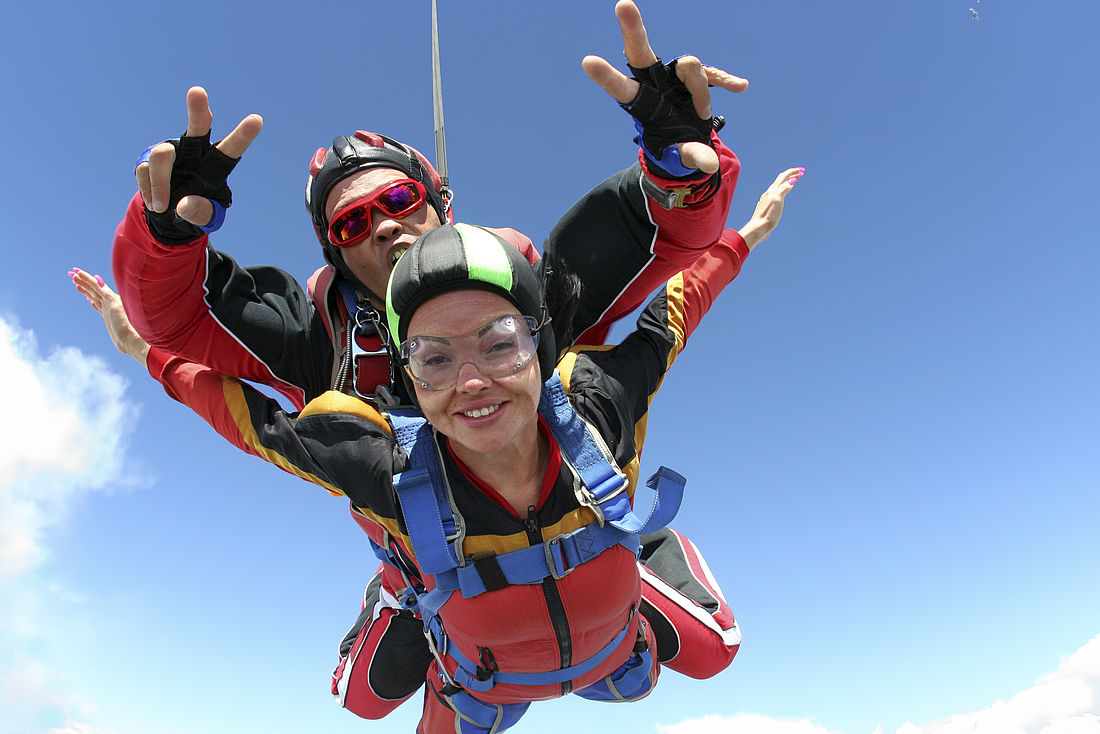 Learn directly from native speakers in a relaxed atmosphere, learn something worth knowing from other cultures and make new friends along the way - this is what the language tandem makes possible for everyone.
You only need to be interested in foreign languages and cultures, and want to learn something independently.
Talking to your tandem partner in the target language is great fun and opens a window to other cultures and new perspectives.
However, you will not learn the new language automatically. Unfortunately!
In contrast to learning a language in a language course, learners in a language tandem are responsible for planning, controlling and maintaining their own learning process themselves. This affects not only time management and motivation, but also the selection of suitable learning methods and the ability to reflect on your own progress with the help of the corrections and feedback from your learning partner.
To support your learning process, we have assembled the following information:
What does the Language Centre's tandem project have to offer?
Cooperation Partners for Language Tandems
The Language Centre works together with a large number of language centres that mainly belong to European universities, but also with further partners all over the world.
If you are looking for a native speaker as a partner for language exchange, please register for our tandem language exchange. As soon as we find a suitable learning partner, you will be notified and can then decide if you want to join up to learn each other's language.
The Tandem App makes it possible to find study partners all over the world.
We recommend you use the free software Skype for contact with a tandem partner outside of Greifswald. If you need assistance in setting up and using the software, please contact us.